Stand Out & Rank Above Your Competitors!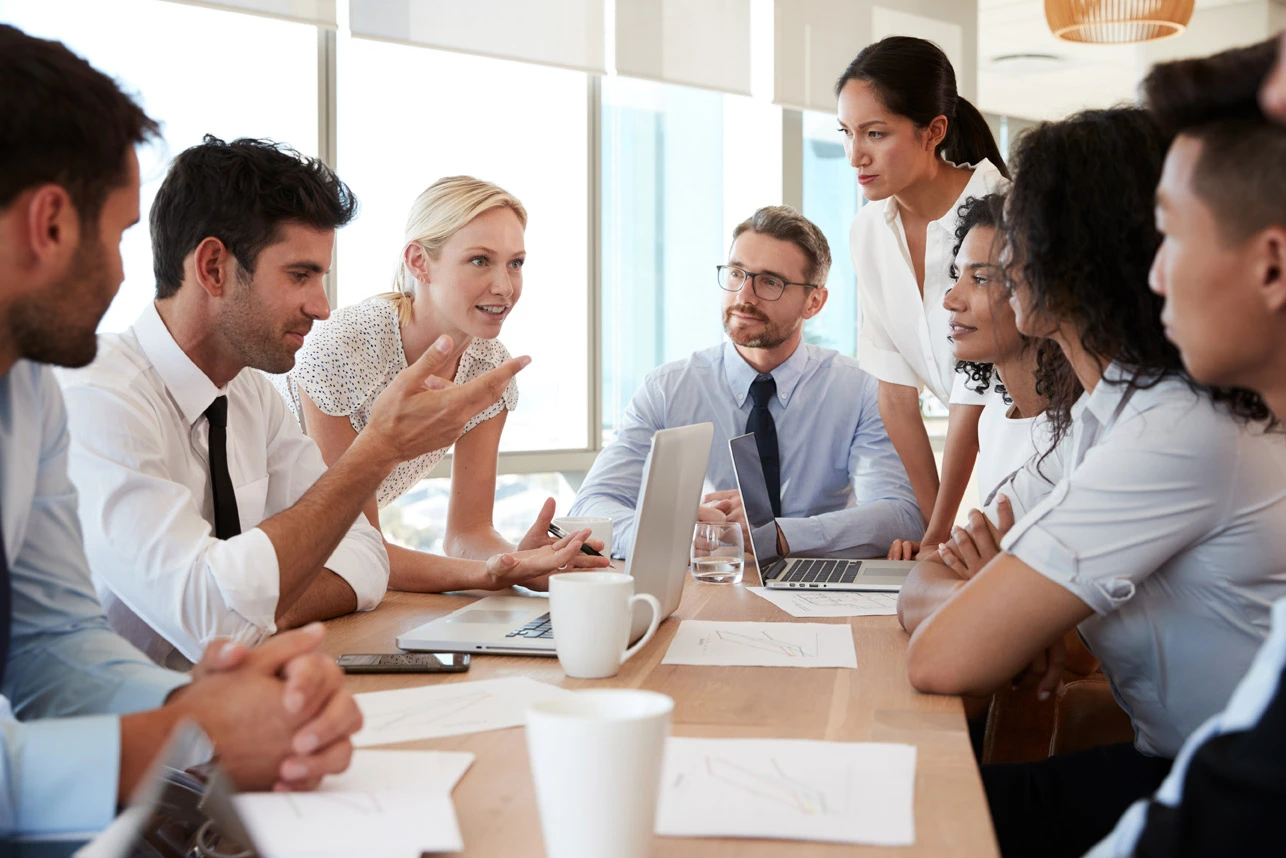 Integrated Digital Solutions by Crystal Blue Digital Marketing Agency
Welcome to Crystal Blue Solutions, a dynamic development and digital media firm based in San Diego, California. Our highly qualified experts are always at the forefront of technology, ensuring we stay up-to-date with the latest trends and applications. 
Your online success is our top priority, and if your online presence looks great, it means we're doing an excellent job!
With decades of hands-on experience and a deep understanding of Information Technology, our talented professionals, including web designers, SEO experts, video producers, and content developers, collaborate seamlessly to deliver exceptional results. Each team member is certified and committed to staying current with the latest technology, ensuring we meet the needs of all our clients and achieve the best possible outcomes. Choose Crystal Blue Solutions for a thriving online presence and unparalleled expertise in the digital marketing realm.
Are you experiencing any of the following?
Good News is:
We have a Track Record of Success & Are Happy to Help!
100% Satisfaction Guaranteed.
If you look good online, that means we are doing our job.
Social Media Marketing
95%
1st Page Ranking on Google
90%
Stand Out by Creating an Impressive Digital Foot Print in todays Online World
What Our Clients Are Saying
Crystal Blue Solutions Are Specialists In
We create effective websites that capture your brand, improve your conversion rates, and maximize your revenue.
Video Production | Reels | Story Telling
Here at Crystal Blue Solutions our inhouse studio enables us to keep pricing for our custom video production services below industry standard costs without compromising on quality results.
New Clients: Ask About a NO Cost for Production Video.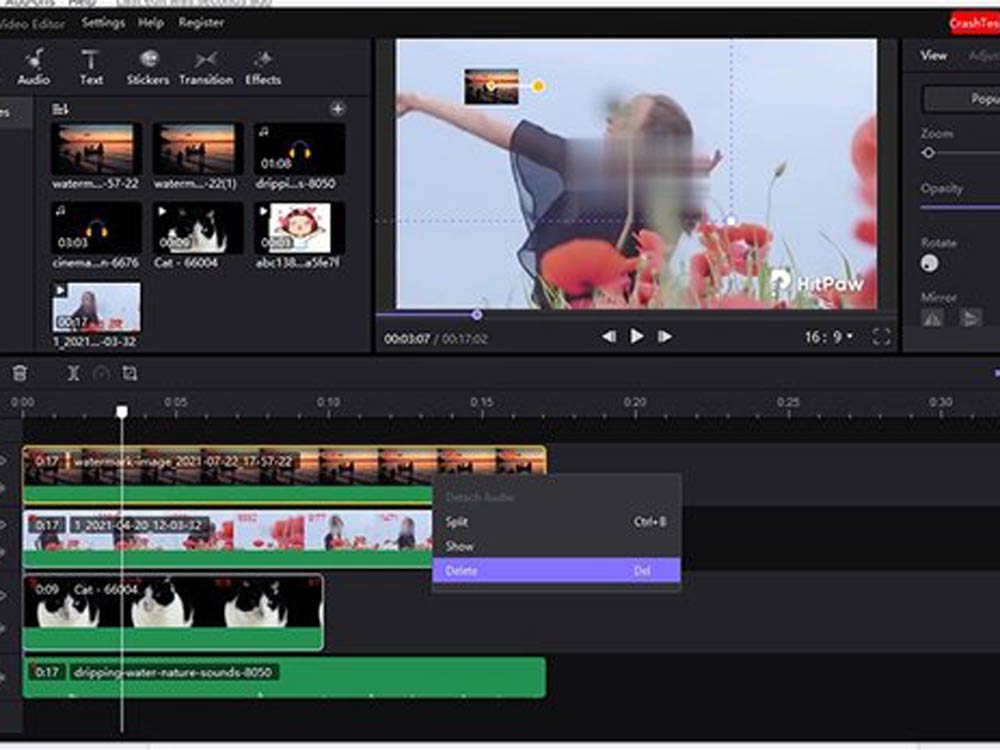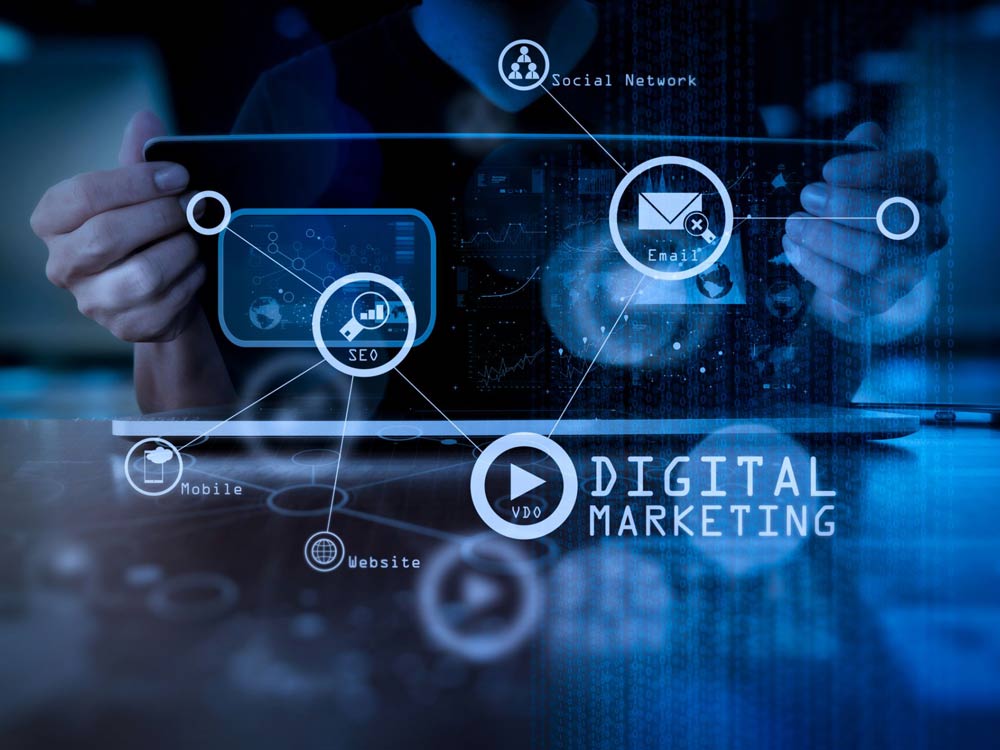 With our search engine optimization services, you get a custom strategy, world-class technology, and an elite SEO team.
1st page Google Ranking Guaranteed!
An eCommerce website is an online platform where businesses can sell their products or services to customers worldwide.
Speak with an expert for a No Obligation Consultation today.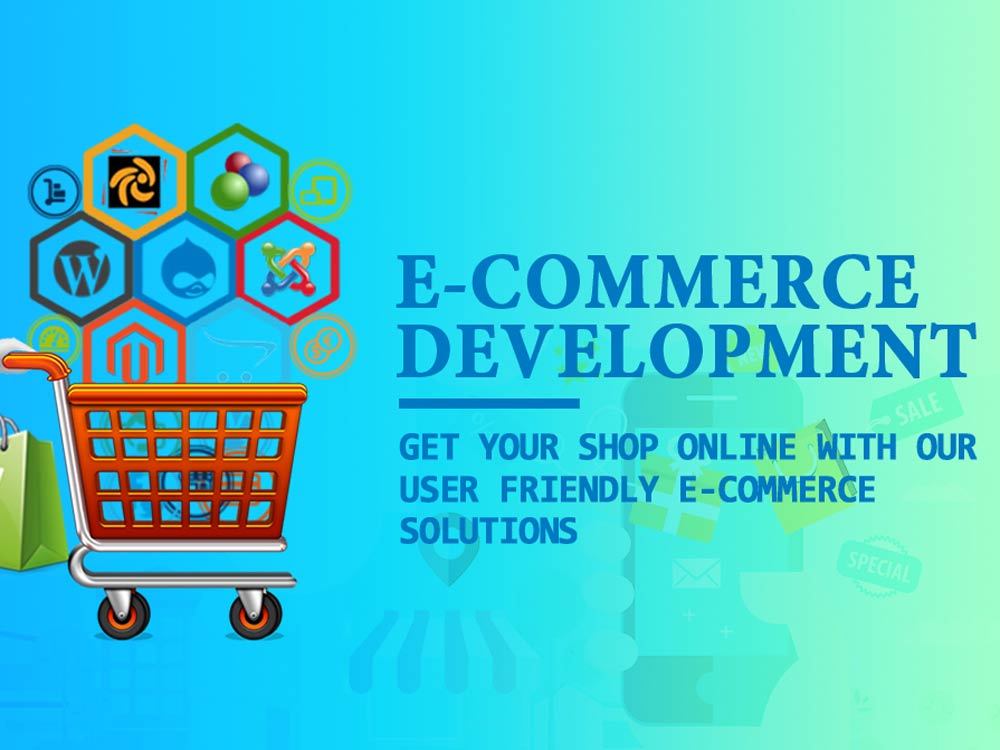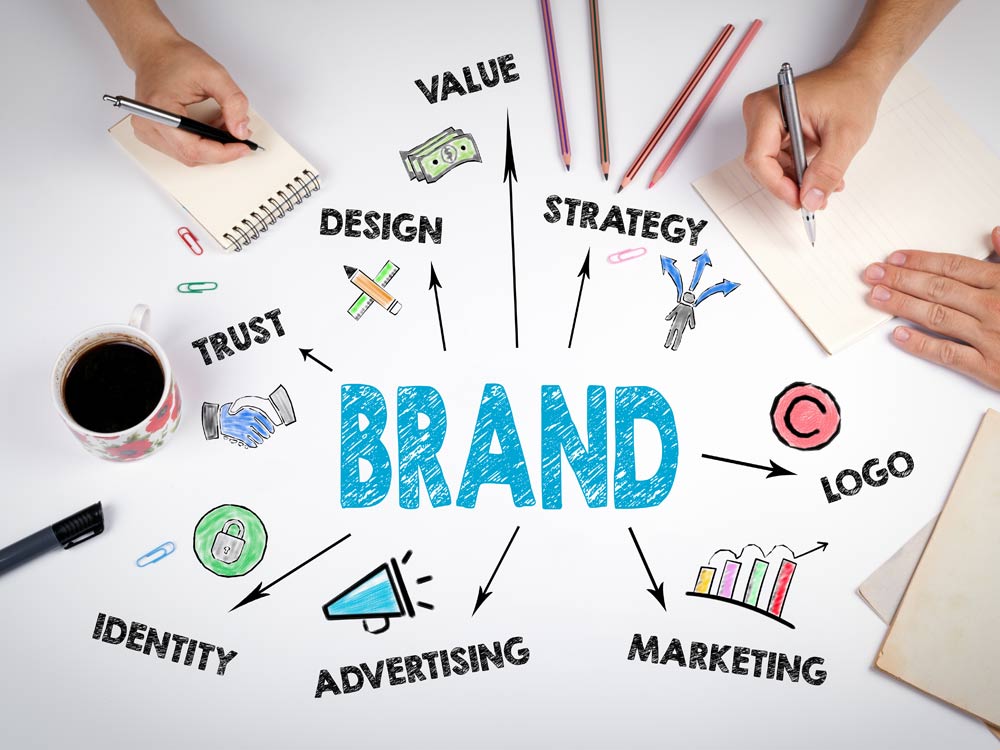 Crystal Blue Solutions will brand your business and bring awareness to your company from concept to implementation.
Ignite and cultivate conversations through social media 5000% times faster. Gain immediate visibility and exposure.