Experienced & Qualified Team of Specialists
A Team of Digital Marketing Experts That Will Maximize Your Companies Revenue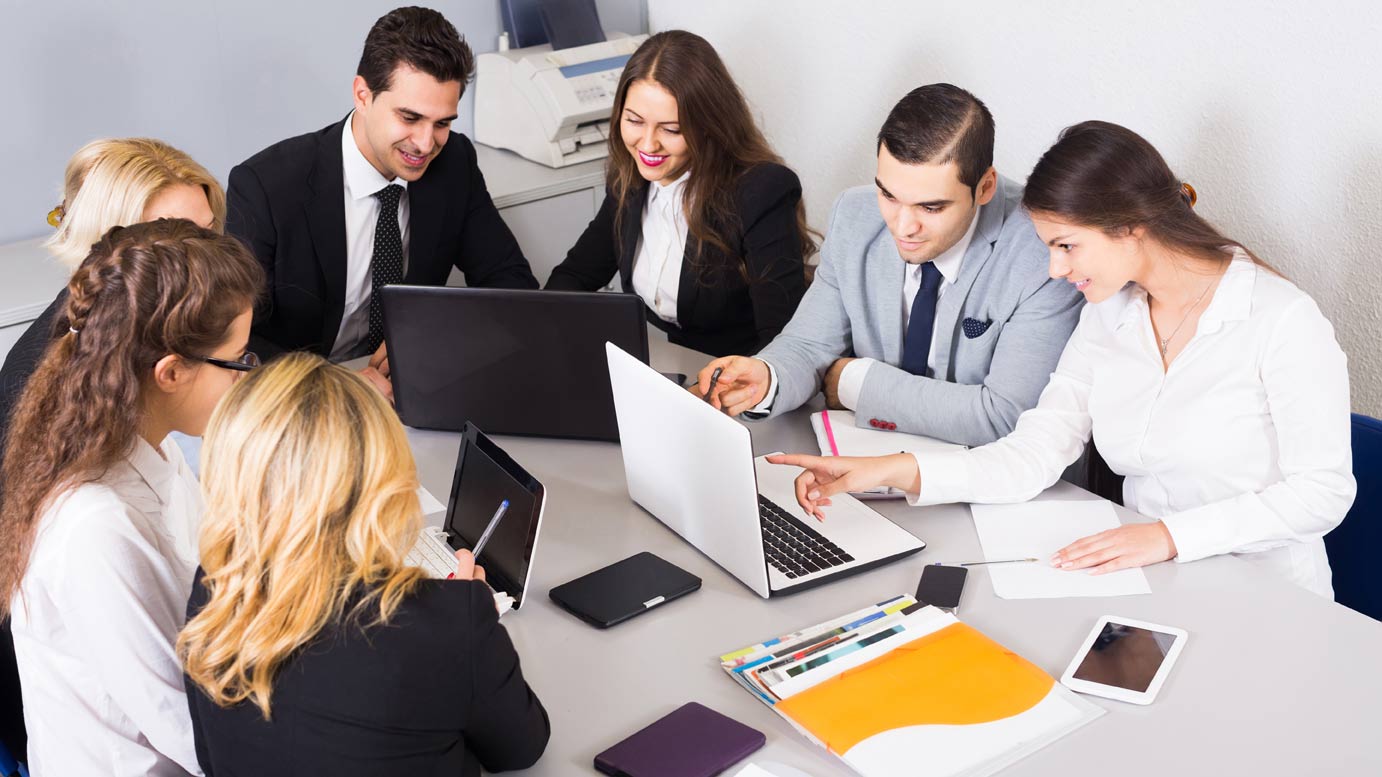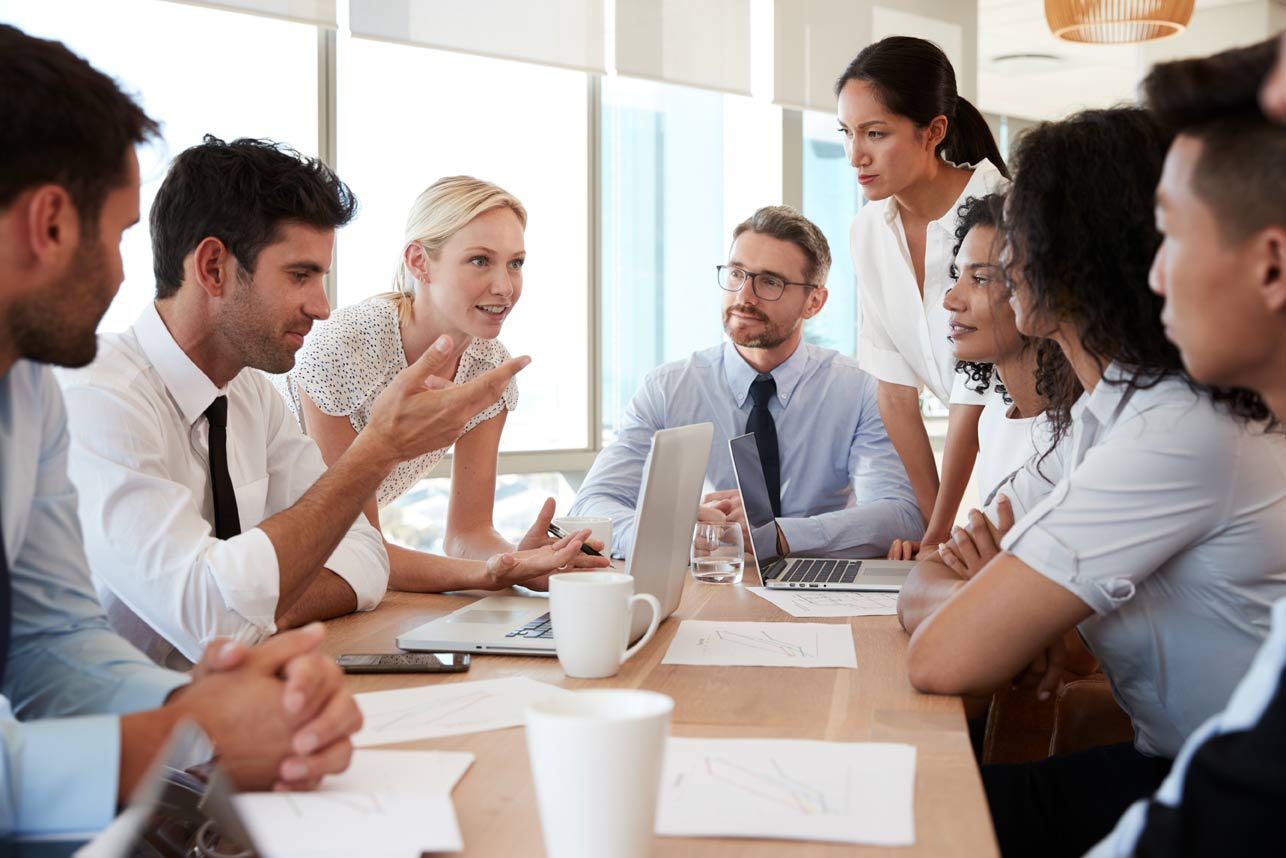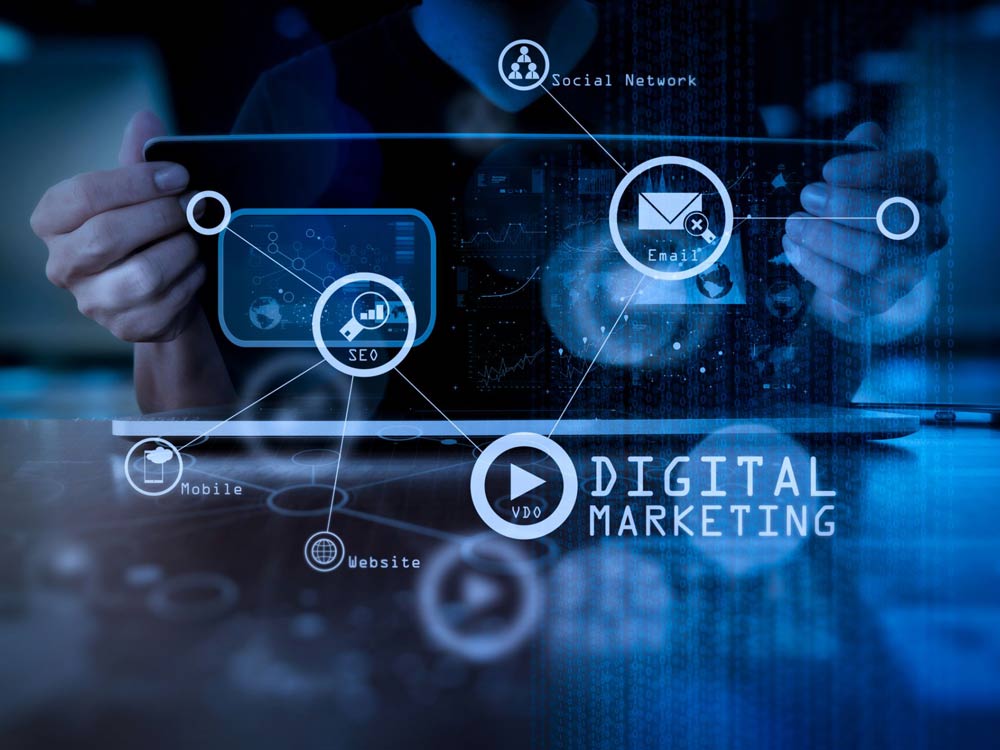 Based in the beautiful city of San Diego, California, Crystal Blue Solutions Web Developers and Digital Media Experts are up to date on all of the latest trends and newest applications in technology. If you look good online that means we are doing our job!
We are a team of highly qualified and experienced web designers, video content developers and SEO Experts. We have decades of hands on experience and are advanced in Information Technology. Each team member is certified, up to date with the latest technology applications, and has the ability to fulfill the very best end result to all clients.
At Crystal Blue Solutions, we are a team of experts who will customize your online marketing project and deliver with the highest level of excellence for your business.
Crystal Blue Solutions is one of the Very Best Online Marketing Agency's in the USA. We are built on innovation, technology and hard work.
Our teams goes above and beyond the call of duty for all of the businesses that allow us the priveledge to work for them.
With over 20 years of experience in the Public Relations and Online Marketing Field, we are able to take your business to the next level. In today's market it's imperative to include online marketing as a major component of any company plan. We have formulated specific strategies and methods to increase your businesses bottom line. Every company has different online marketing needs. We start with an Online Analysis to determine your company's specific needs. Our Technical Specialists will customize a plan of action for your target market, and execute an integrated online marketing strategy customized just for you.
We will help you reach the right customers online, target specific for your industry.
Ready to reach new heights?
Let's get there, together.
Contact an online marketing specialist today for a free overview of your business needs 619-218-9970